Multi-Instrumentalist. Solo Artist. Producer. Kyler Pierce's live performance career has spanned almost two decades and has taken him everywhere from local gigs to international stages, festivals, and sold-out clubs. Kyler is an active member of the Fraser Valley arts community and loves to cultivate good vibes through live music while engaging with fellow music lovers.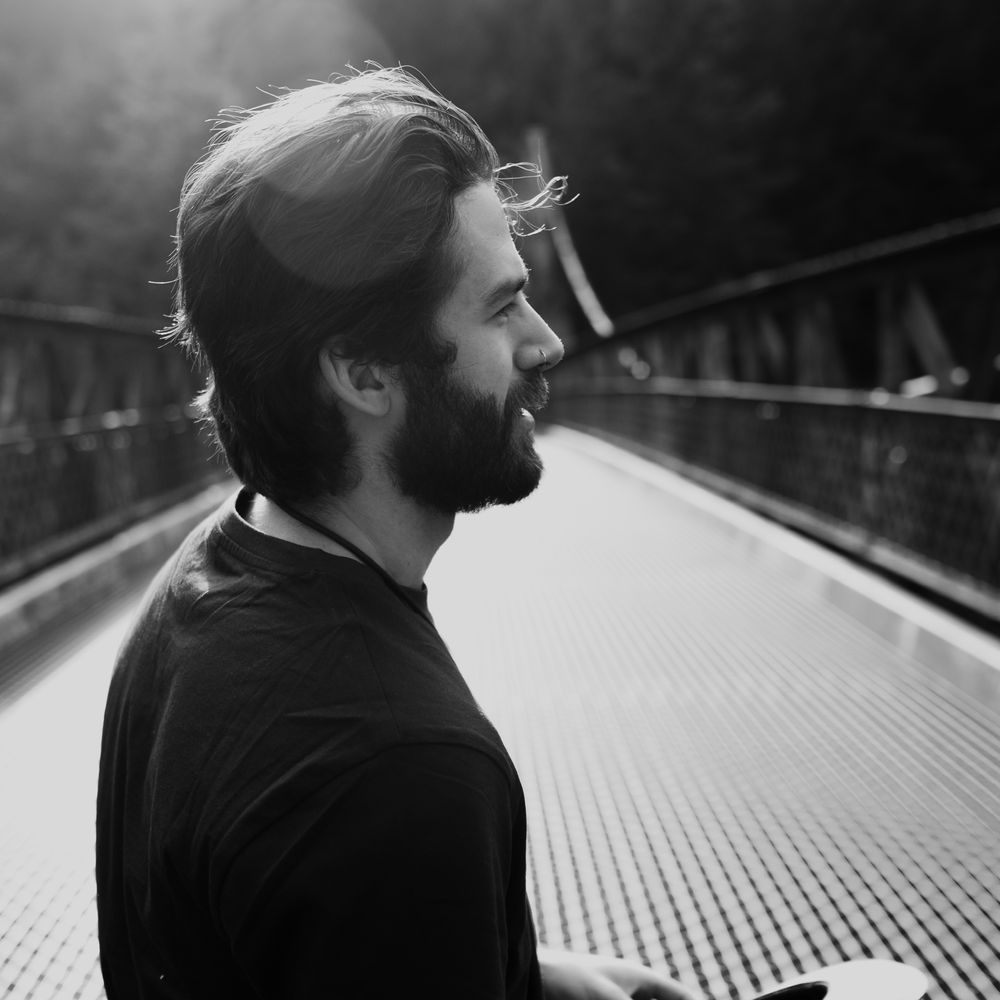 about
Kyler grew up on the sounds of Led Zeppelin, The Allman Brothers Band, and the music of his grandfather—Vic Pierce (Vic Pierce and The Pierce Brothers Band). Kyler has early memories hanging out at Don Thompson's Studio 56 while his grandfather's album was being recorded. 
Primarily self-taught, Kyler is a multi-instrumentalist who specializes in guitar, pedal steel, vocals, and other stringed instruments. Kyler's performance career started back in 2005 when he began playing with Harma White—still a highly sought-after live band that covers rock, reggae, and blues.  
Kyler sees his work as a solo artist as an opportunity for community engagement. An active member of the local arts community in the Fraser Valley, Kyler has played at many local events and fundraisers where he naturally draws a crowd of fellow music appreciators. His work with a number of bands has also taken him on the road for tours across Canada and Europe, as well as mainstage festival stages in Canada and sold-out clubs in the United Kingdom. Playing as both a hired gun and a solo artist has afforded Kyler the opportunity to open for acts such as Colin Linden, Mackenzie Porter, Kip Moore, Band of Skulls, Chilliwack, and Age of Electric. 
Additionally, Kyler's unique position as both an artist and producer allows him to spend time in studio on both sides of the glass, experimenting with sound and nurturing the visions of fellow artists.